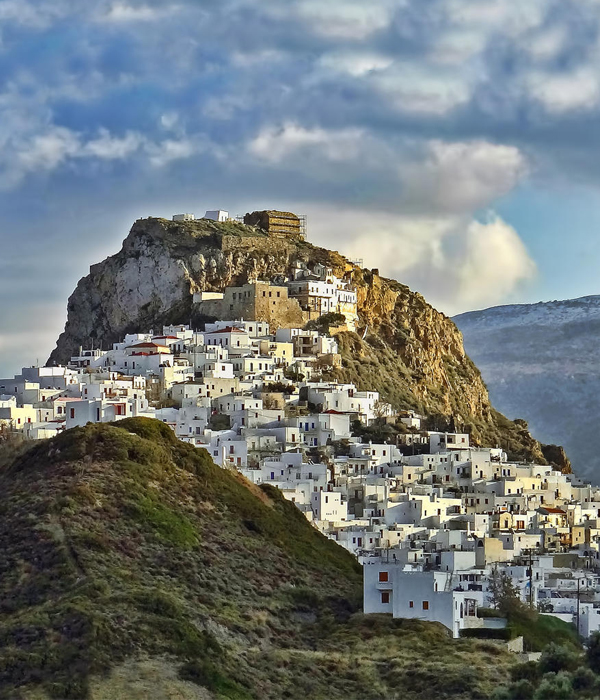 Skyros Studios
Rooms to Let
|
Molos Skyros
---

Skyros Studios are located on the beach of Molos in Skyros and are the ideal choice for your vacation on our island! We are located 1.5 km from Chora, 13 km from the port and just 200 meters from Molos beach.
This is a family business, which is managed with love and passion by the owners, offering you high quality services and a location ideal for you to relax and enjoy your holidays in Skyros.
There is a choice between modern and more economical rooms, with ample parking and close to shops, mini market, restaurants, bakery, beach bar and the most beautiful, organized and central beach of the island, Molos.
Our experienced and friendly staff is always ready to serve you and give you instructions, information and suggestions for anything you need during your stay in Skyros.
---
Contact with us
For further information, availability and room reservations.